View all facilities
Pavilion at Hewitt Park

| | |
| --- | --- |
| Admission Fee | Pavilion Reservation Fee: $35 per hour/2 hours minimum for up to 150 people or $50 per hour/2 hours minimum for over 150 people |
Hewitt Park Amenities
32 acres
2 playgrounds
1 baseball backstop
2 volleyball courts
2 sets of horse shoe pits
2 soccer fields
2 lighted basketball half courts with a 9'6" goal
1 basketball half court with an 8' goal
1/2 mile concrete walking track with workout stations
2 12' x 12' small pavilions
Disc Golf Course
---
Pavilion for Reservations

The pavilion at Hewitt Park is a 40' x 60' covered shelter that may be reserved for private events, such as birthday parties, picnics, and family reunions. It includes 11 picnic tables, which can each seat 6 adults or 8 children. Both playgrounds are visible from the pavilion. It is equipped with a large smoker, electrical outlets, and lighting.

If you are going to need a hookup for a water hose, you will need to rent a water spigot key. This rental is $50, which is fully refundable via a mailed check once we receive the key back.
**Restrooms and water fountains are available for use without the water key.**

The water spigot key can be picked up and dropped off at 103 N. Hewitt Drive during normal business hours (Monday - Friday, 8AM - 5PM). Water Spigots cannot be provided after business hours.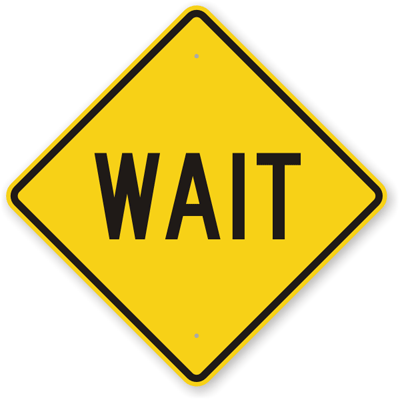 BEFORE YOU MAKE YOUR RESERVATION:

1) CHECK THE CALENDAR BELOW FOR AVAILABILITY 
Please note, there must be at least a one-hour gap between each reservation for maintenance and cleaning purposes.

2) PAY AS SOON AS ABLE
All reservations need to be paid within 72 hours of acceptance. We communicate via email for payments, so please check your email regularly so that you do not miss any communication from us. The payment link will come over via our MyGov system that is used for issuing permits. This may go to your spam/junk folder, so be sure to check there as well. If you do not hear from within one business day of submitting your application, please email or call us.

3) REVIEW PARK ORDINANCES
Reservations must follow the park ordinances in their entirety.
*** These rules are
implemented
 to ensure safe and clean venues which are in high demand. Thank you for your understanding! We look forward to hosting your next event! ***
Go to Calendar
Availability