View all facilities
Hewitt Park's 1/2 Mile Track

| | |
| --- | --- |
| Admission Fee | $50.00/ hour at 2 hour minimum |
Hewitt 1/2 Mile Walking Track
Our 1/2 mile concrete track is a very popular alternative to traditional track settings. You get the scenic view of our manicured parks and the various activities going on around. Also feel free to take advantage of the outdoor workout stations located around the track. 
Perfect Rental for:
Private walking groups
Fun Run events
Water Spigot Key
***Restrooms and water fountains are available for use without the water key.*** 
The water spigot key can be picked up/dropped off at 103 N Hewitt Drive during business hours (Monday - Friday, 8AM - 4:30PM). Water Spigot cannot be provided after business hours.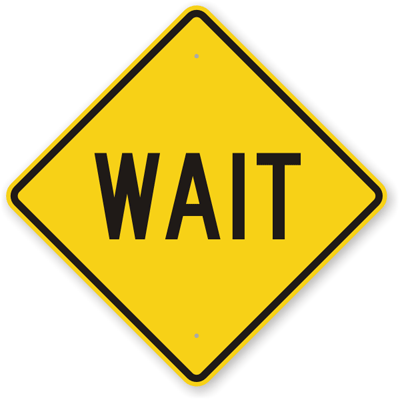 BEFORE YOU MAKE YOUR RESERVATION:  
1) CHECK THE CALENDAR BELOW FOR AVAILABILITY
-Please note, there must be a one hour gap between each reservation for maintenance and cleaning purposes
 
2) ARE YOU SCHEDULING IN ADVANCE? 
-Reservations must be complete with payment at least a week prior to the requested event date

3) PAY AS SOON AS ABLE
-Reservations will be deleted/declined if another reservation for the same day/time/venue is paid before yours

*** These rules are
implemented
 to ensure safe and clean venues which are in high demand. Thank you for your understanding! We look forward to hosting your next event! ***
Go to Calendar
Availability