View all facilities
Pavilion at Warren Park

| | |
| --- | --- |
| Admission Fee | Pavilion Reservation Fee: $35 per hour/2 hours minimum for up to 150 people or $50 per hour/2 hours minimum for over 150 people |
Warren Park Amenities
10 acres
Walking trail
2 playgrounds
1 12' x 12' small pavilion
---
Pavilion
 for Reservations
The pavilion at Warren Park is a 40' x 60' covered shelter that may be reserved for private events, such as birthday parties, picnics, and family reunions. It includes 11 picnic tables, which can each seat 6 adults or 8 children. It is equipped with a large smoker, electrical outlets, and lighting. Playgrounds are visible from the pavilion.
If you are going to need a hookup for a water hose, you will need to rent a water spigot key. This rental is $50, which is fully refundable via a mailed check once we receive the key back.

**Restrooms and water fountains are available for use without the water key.**
The water spigot key can be picked up and dropped off at 103 N. Hewitt Drive during normal business hours (Monday - Friday, 8AM - 5PM). 
Water Spigots cannot be provided after business hours.
MAKE RESERVATION HERE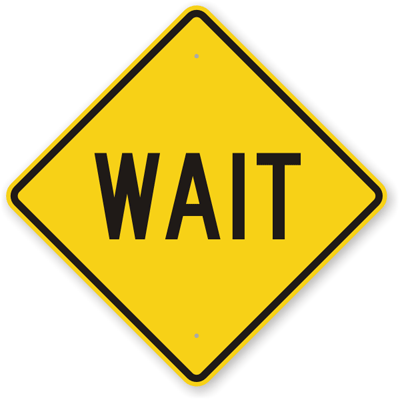 BBEFORE YOU MAKE YOUR RESERVATION:

1)   CHECK THE CALENDAR BELOW FOR AVAILABILITY 
• Please note, there must be at least a one-hour gap between each reservation for maintenance and cleaning purposes.


2)   PAYMENT IS REQUIRED WITHIN 72 HOURS OF ACCEPTANCE. 
• We communicate via email for payments, so please check your email regularly so that you do not miss any communication from us. You will receive a confirmation email when you submit your application, as well as payment information once we review via notify@mygov.us saying "City of Hewitt". 
** This email may go to your spam/junk folder, so be sure to check there as well. If you do not hear from within one business day of submitting your application, please email or call us. **

DUE TO HIGH DEMAND, ALL RESERVATIONS MUST BE REQUESTED AND PAID FOR A MINIMUM OF 3 BUSINESS DAYS BEFORE YOUR RESERVATION.

** These rules are implemented to ensure safe and clean venues which are in high demand. Thank you for your understanding and we look forward to hosting your next event! **




Go to Calendar
Availability